Design with instinct, create with your hands.
Founded in 1830 by a syndicate of artisan tailors, the AICP is specialized in teaching technique excellence via its own clothing making methodology (Vauclair-Darroux) and offers a wide range of technical apparel design programs to train future fashion and clothing professionals.
The AICP specializes in the technical aspects of clothing and fashion in menswear and womenswear, couture, luxury, sportswear, lingerie, or custom-made pieces.
You can join the AICP after obtaining a high school diploma (general, technological, or vocational) or any other equivalent or higher degrees.
AICP also collaborates with companies for consulting missions and continuing education.
Our mission: to train the experts in the fashion techniques of tomorrow!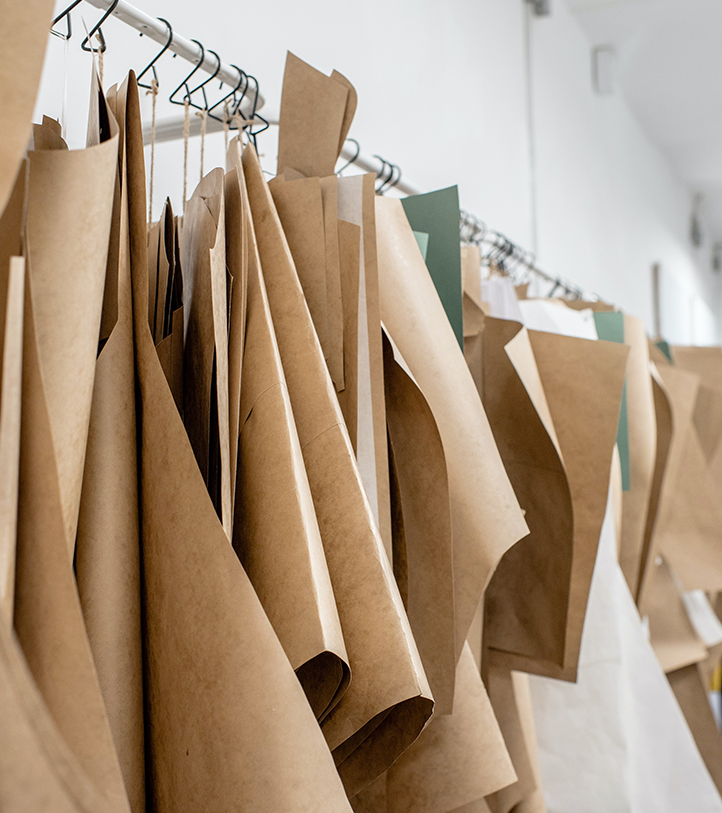 A word from our president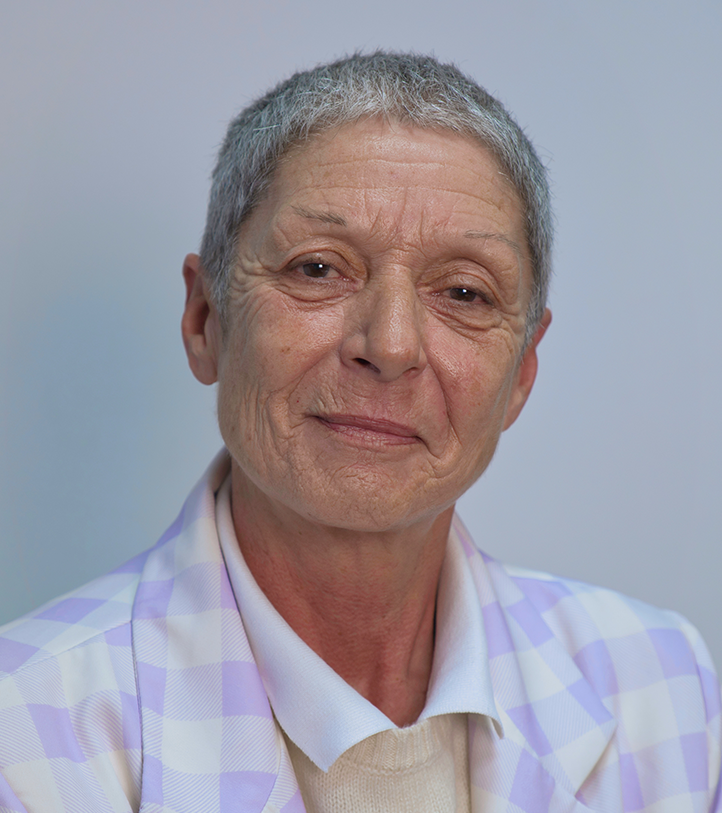 We are pleased to welcome you to the AICP. Our teaching and administrative staff are here to help you reach your goals: to become all-out technical fashion professional experts and to help ease your way into this vast and fascinating milieu.
Today, technique, workmanship and savoir-faire are the most highly sought-after skills. Since 1830, at the crossroads between tradition and innovation, the AICP has been dedicated to bringing you the must-have essentials.
The Vauclair-Darroux methodology, taught exclusively in our academy, will bring out the best of your diligence, precision, and savoir-faire, taking you straight to the top.
Be open-minded, curious, courageous, quick-thinking, passionate, and become the clothing architects of tomorrow.
If you're a "doer", who likes to transform material, execute detail-oriented work, be proud of the work you do, you will surely find an AICP program that suits you.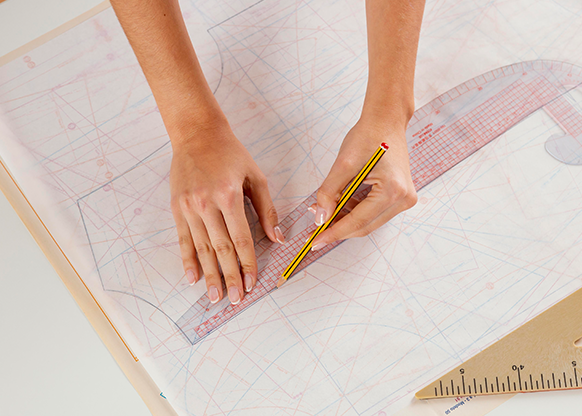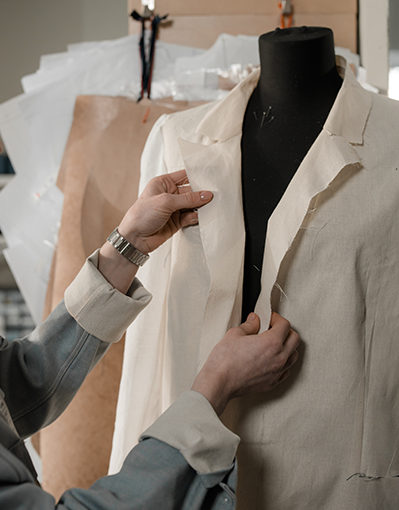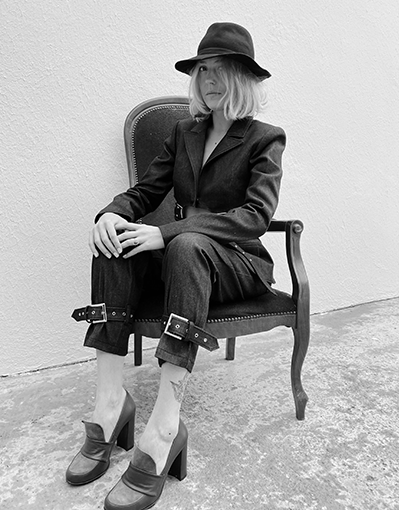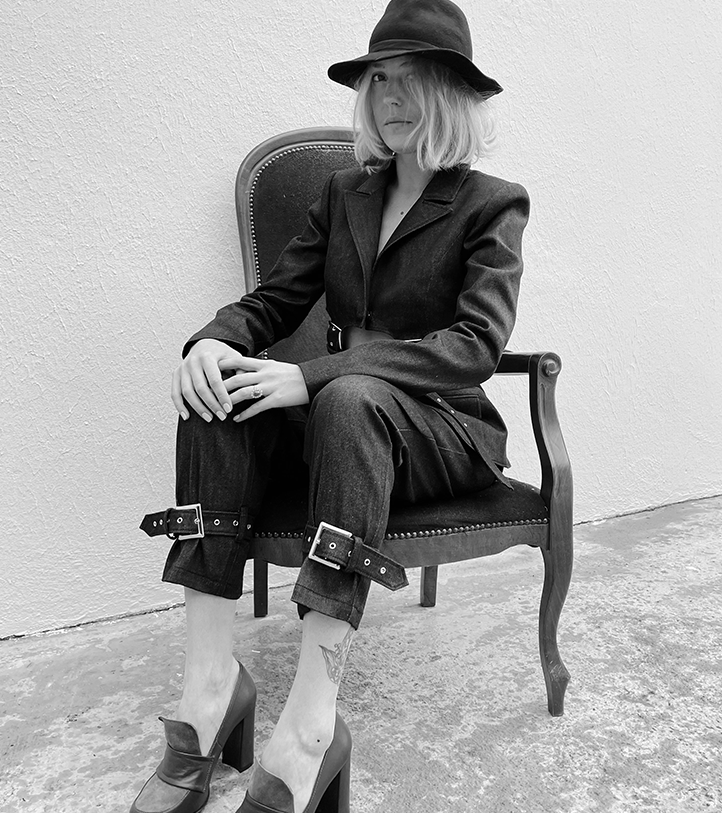 A one-of-a-kind school: the only school entirely dedicated to the technical apparel design professions since 1830.
A school which is recognized and admired by fashion industry professionals
A team of expert professors
AICP's unique Vauclair-Darroux methodology
Graduates
around the world
Campuses:
Paris & Uzbekistan
International student
intake
Our administrative and teaching team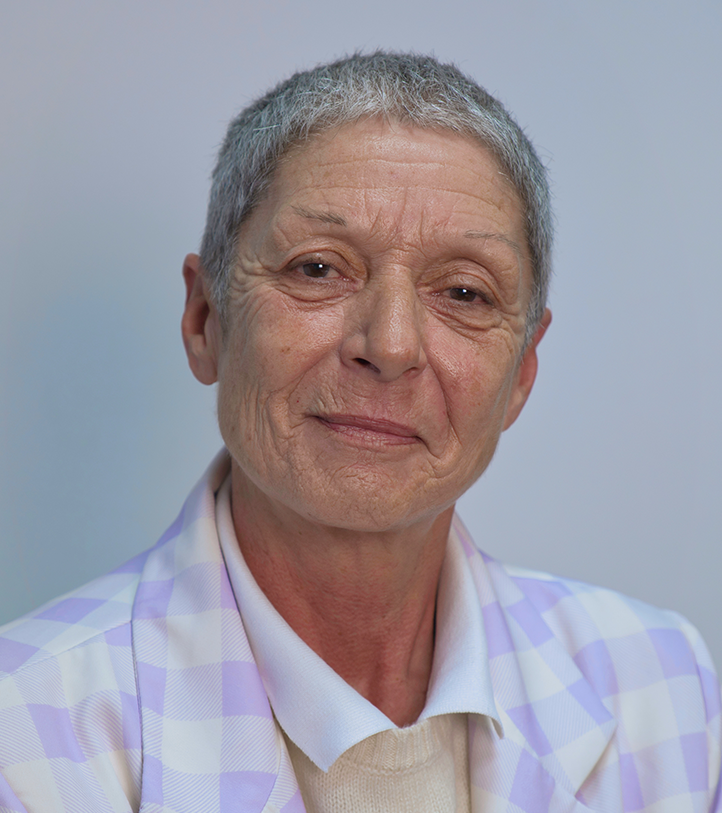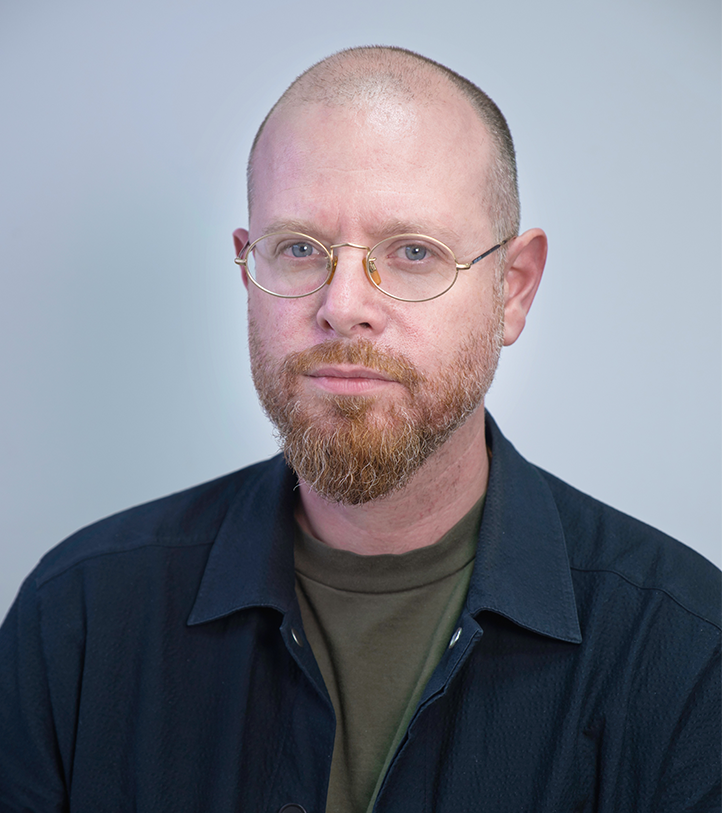 Business Development & Admissions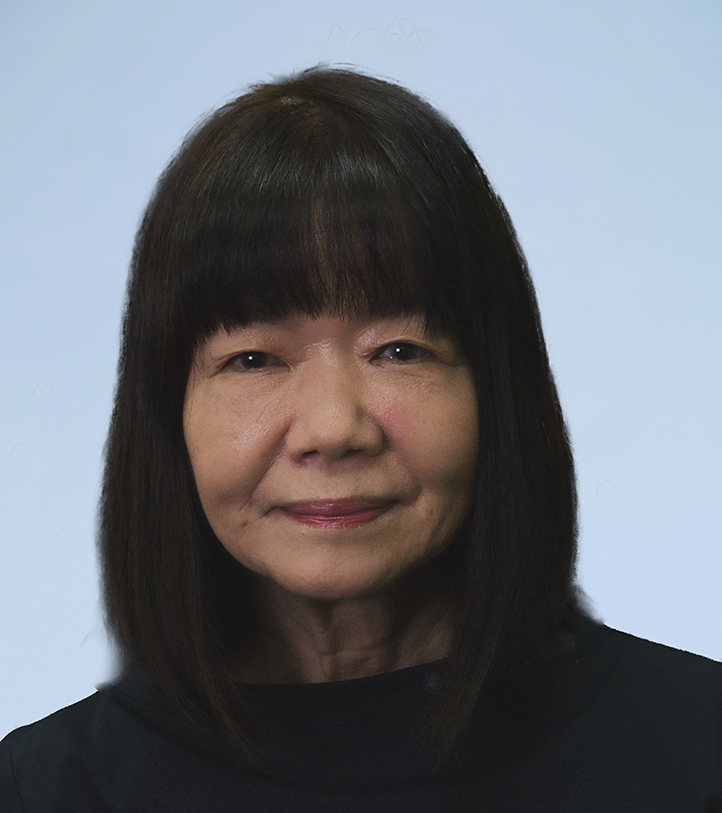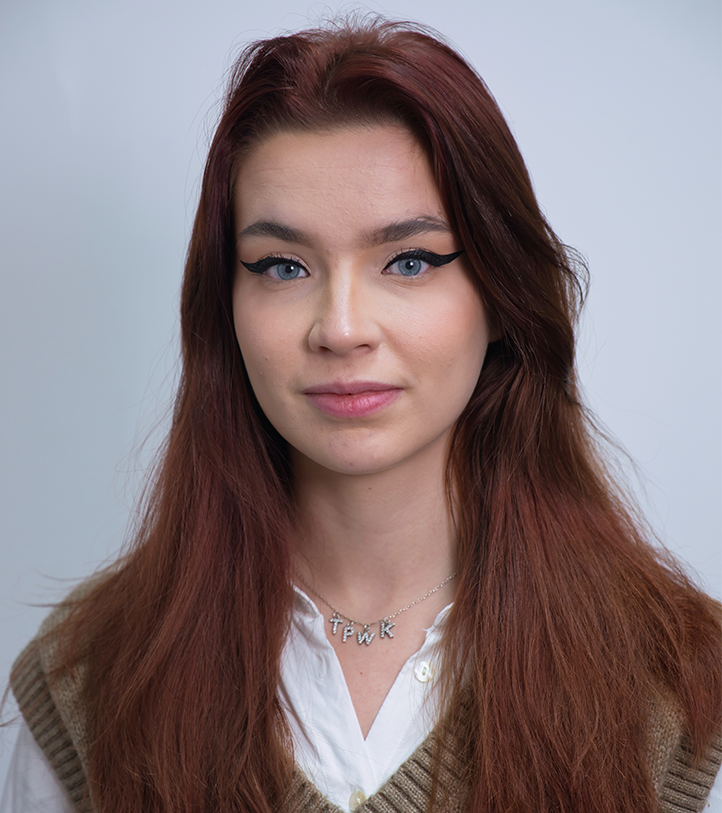 Communication & Marketing Project Management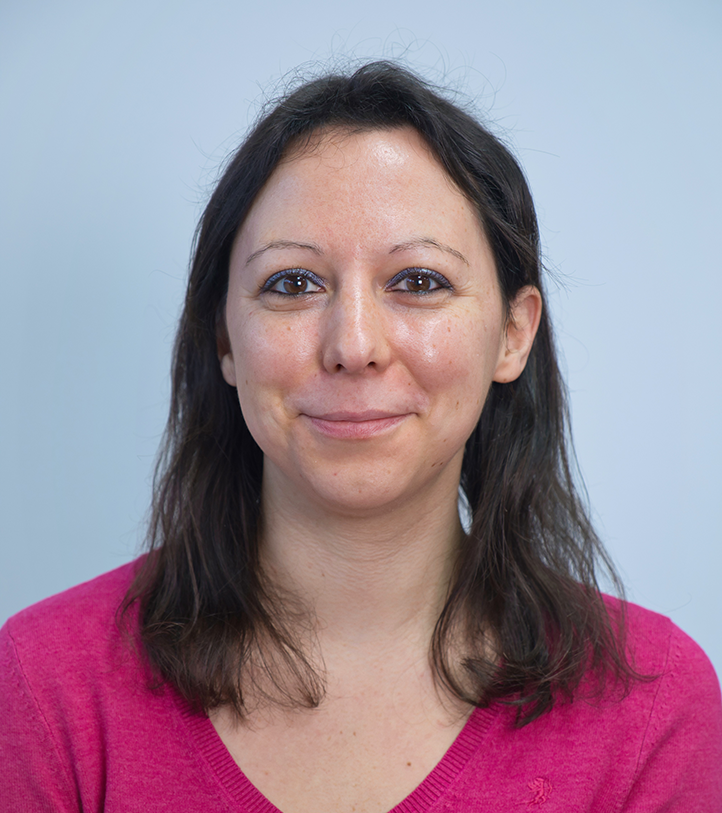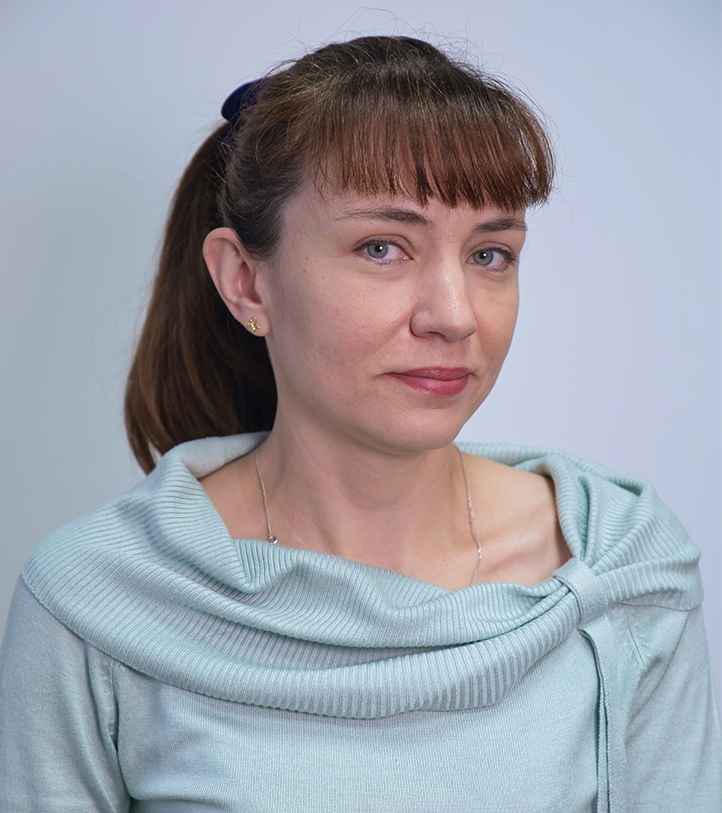 Company/Student corporate relations follow-up liaison
Our Accreditations
and Labels