Admission Requirements
For industry professionals: technical apparel designers, pattern makers and graders and fit sample/mock-up developers...
Duration
3 weeks - 105 hours of training
Tuition/Fees
2 000 € divisible into two payments (50% upon enrollment, 50% at least 1 month before the start of classes).
Learning to use Lectra Modaris software on the job at a professional level
The Lectra Modaris and Modaris Expert V8 CAD software training targets clothing industry professionals: technical apparel designers, patternmakers, graders and fit technicians.
Upon completion of this training module, the student will master Modaris or Modaris Expert at an on the job professional level. The learning and skill acquisition varies according to the level of experience at the program kick-off.
The AICP provides each student with the necessary equipment: a laptop equipped with the Lectra Modaris V8R3 software.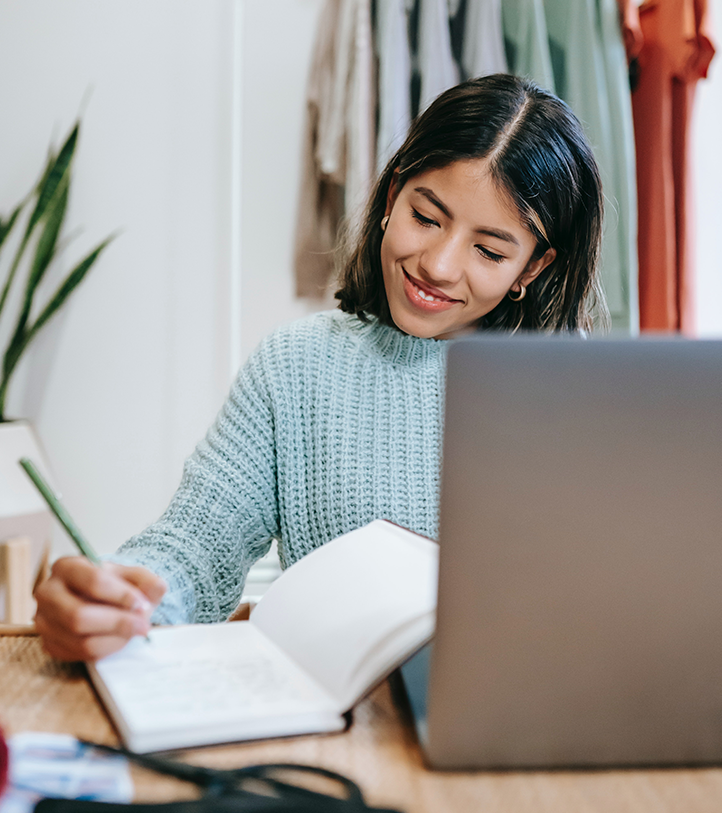 Average success rate
in the last 3 years
The average grade from
the 2021 intake
Training evaluation score by
Employment Center interns
The material and its user instructions
Software set-up, its role, and its usages
Organizing a work stock library
Description and use of menu functions
Using the material and tracing software
Digitalization, transformation, and gradation
Digitalization of a garment piece
Size set development
Garment piece industrialization
Setting pleats, darts, slashing/spreading/overlapping
Measurement control and montage
Application and Use of gradation standards