Admission Requirements
For industry professionals: fashion designers and technical apparel designers (drapers and patternmakers). For people with prior experience in clothing assembly and architecture seeking an Intro to Clo3D.
Basic English and Photoshop/Illustrator software knowledge are highly recommended.
Duration
3 days - 21 hours of training
Tuition/Fees
700 € divisible into two payments (50% upon enrollment, 50% at least 1 month before the start of classes).
Overview of the software and its uses and functions via practical applications
The CLO 3D module for beginners is a training program for apparel professionals: fashion designers, technical apparel designers and individuals with prior knowledge in the assembly and construction of clothing. We highly recommend some English and/or Photoshop and Illustrator basics.
Upon completion of this training module, the student will be able to sew a garment virtually via Clo 3D software, adjust the garment fit, and take a 3D photo of the clothing.
The students must bring in their own laptops with the CLO 3D software and a 3-button mouse. CLO 3D can be downloaded for free for a 30 day-trial period.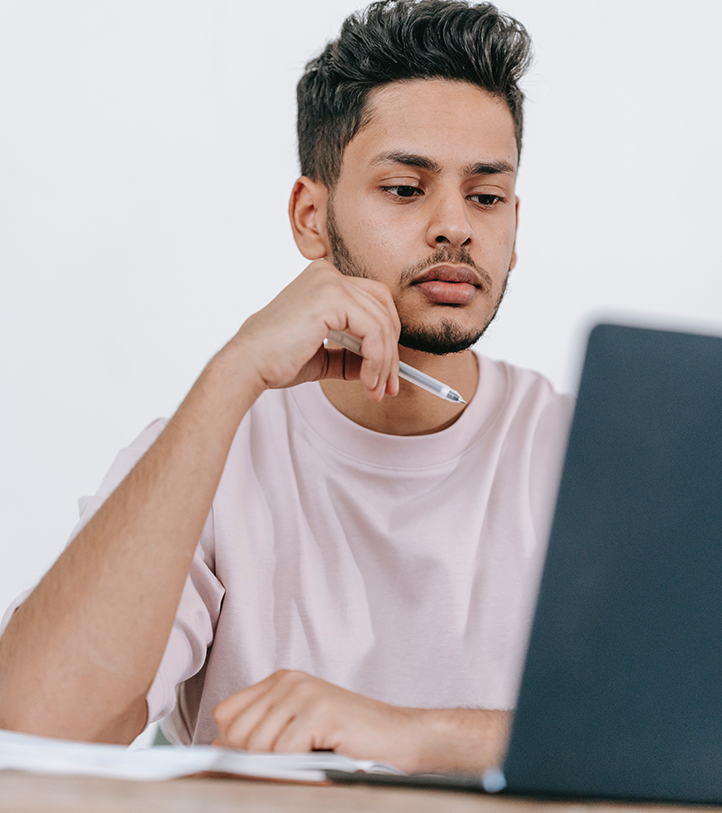 Average success rate
in the last 3 years
The average grade from
the 2021 intake
Training evaluation score by
Employment Center interns
Introduction and Overview of the software and its uses and functions
Setting-up the software, its role, and usages
Discovering the toolbox
Managing avatar measurements
Sewing clothing digitally
Altering the pieces
Taking a 3D photo of the garment