A wave of emotion, pride, and accomplishment recently swept through our hallways during the Graduation Ceremony of the Class of 2023. After weeks of intense exams and relentless hard work, our students have successfully earned their diplomas, marking the culmination of their journey at the school.
It is with immense pleasure that we congratulate all the graduates of the Class of 2023 from the AICP. Your success not only showcases your exceptional skills but also reflects your unwavering passion for the fashion industry.
As part of this graduation ceremony, we would like to especially highlight two students who have stood out and have been recognized as the top graduates of the class: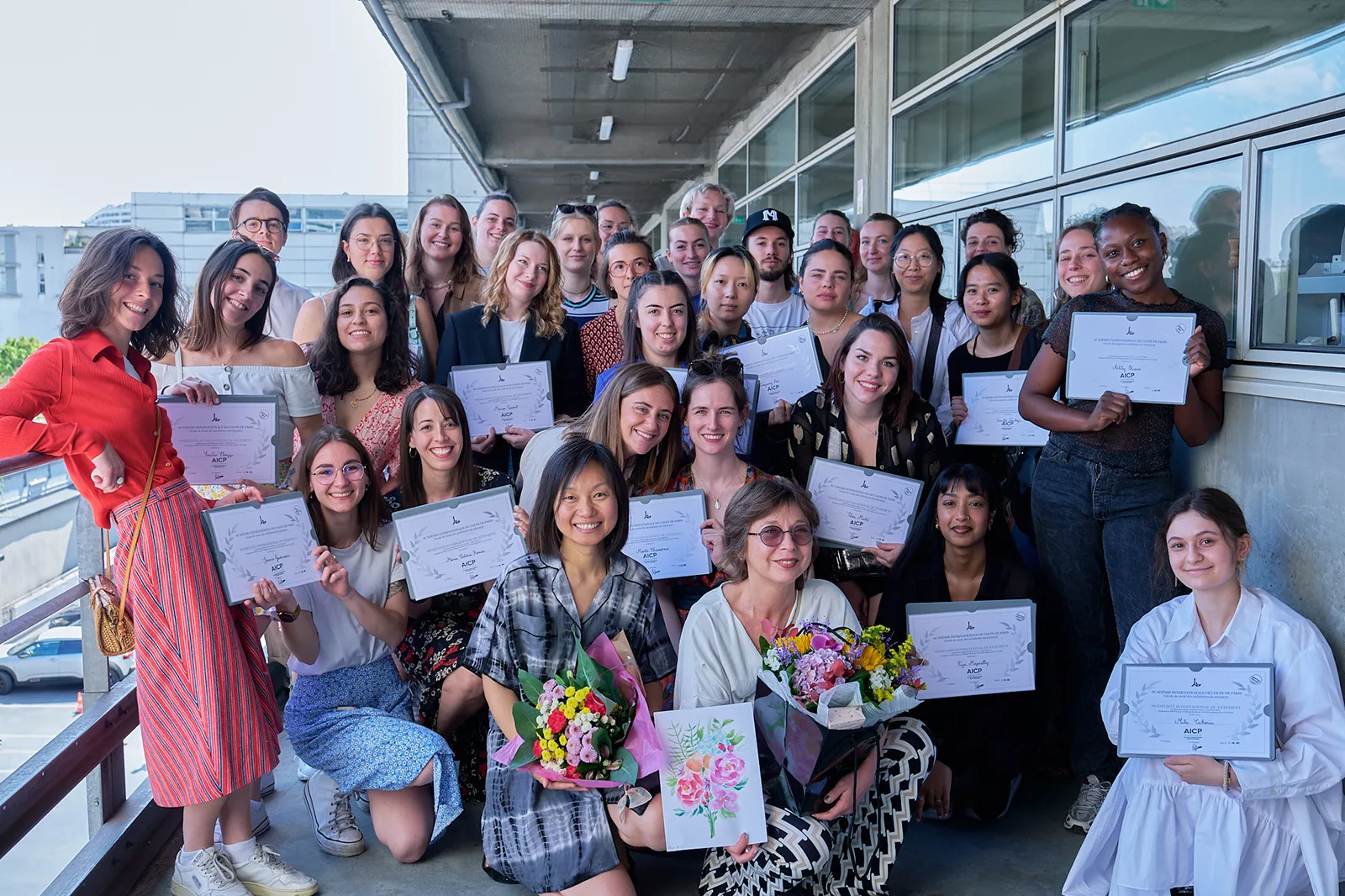 **Mila Cukovic – Class of 2023 "International Technical Apparel Designer"**
**Asalkhon Adilova – Class of 2023 "Fashion and Technical Apparel Designer"**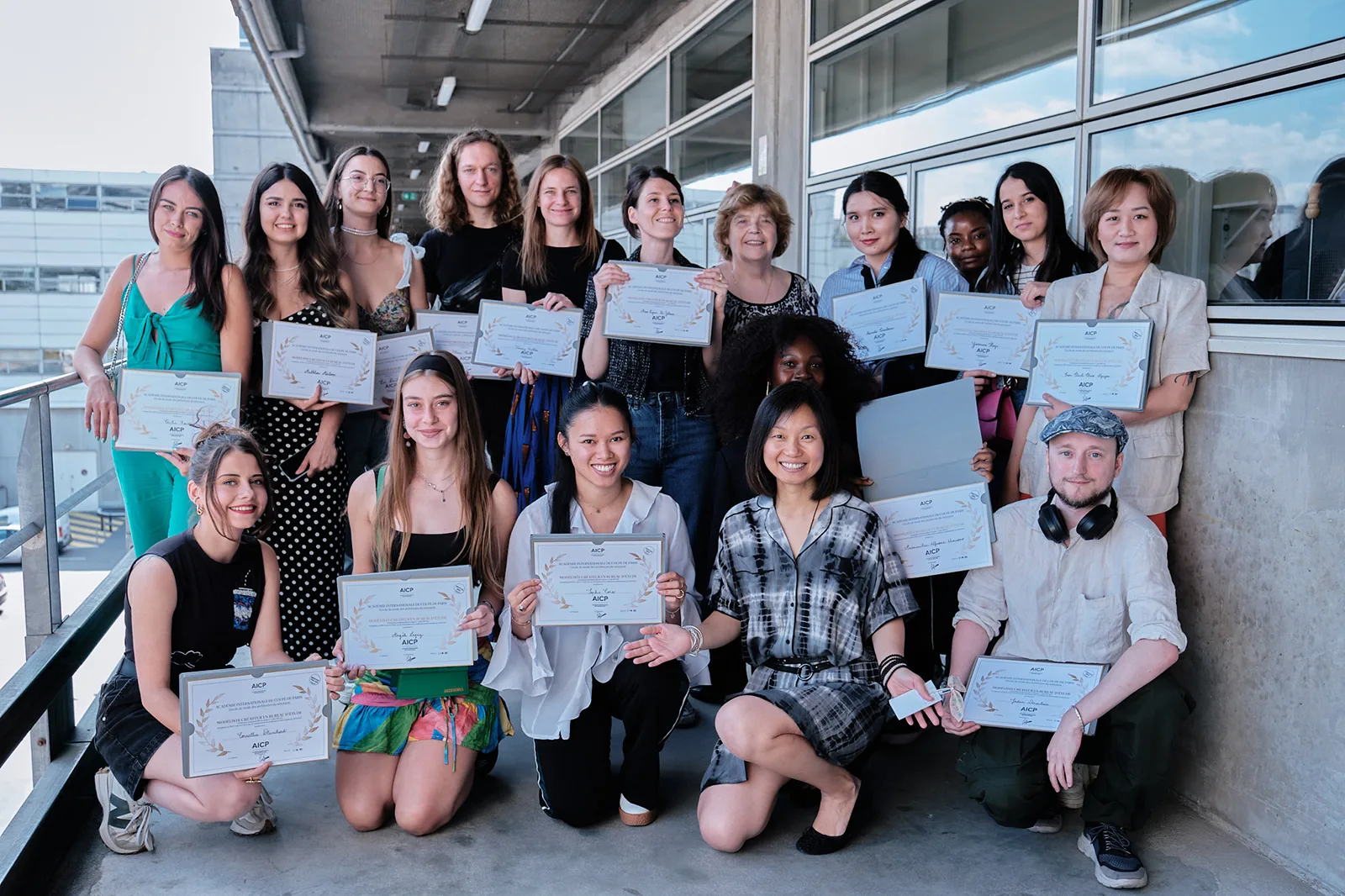 The graduation ceremony was a moment of joy and shared memories. AICP is proud of each graduating student, and we are excited to follow their journey in the fashion industry.
Congratulations to the Class of 2023 for this remarkable achievement! You are now ready to write the next chapter of your story in the exciting realm of fashion!